Dodge Ram Truck Revitalization
With the help of a good friend and expert body man, I finished going through my '90 model Dodge, stripping and repainting it. This was after cutting the roof off and replacing it with another one because of the rust that developed from a leaking sunvisor.
Original Dodge Ram roof showing rust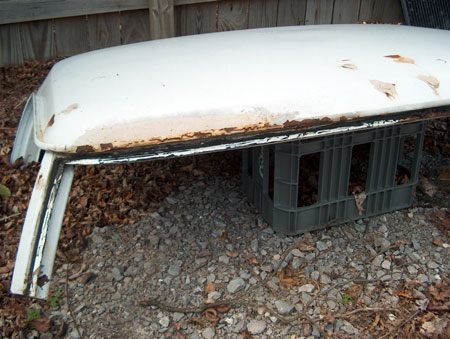 Dodge Ram with new roof, paint, and interiors!

Gallery photos (click for larger photo and information)